Please stop on by http://kindredsisterssellingblog.blogspot.com/
Whether you're looking for some last minute finishing decor touches to your primitive Halloween or Fall displays, OR if you are a seller, we have information available now on how to join the Kindred Sisters Gathering Post Shoppe!
Here's just a small sample of some of the wonderful handmade creations our artists have available now!
From Aunt Reen's Soap Closet
But not only do we have primitive "Halloween" or "Fall" items. Check out the great variety of unique handmade primitive creations currently for sale at the Kindred Sisters Gathering Shoppe!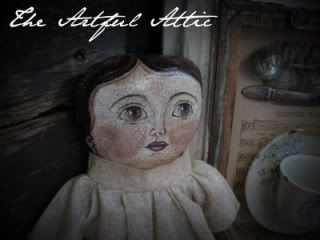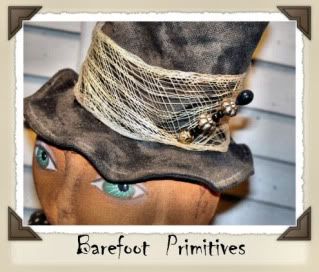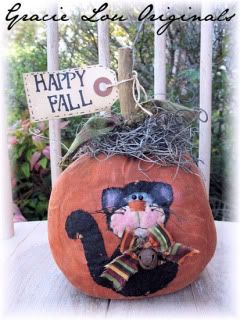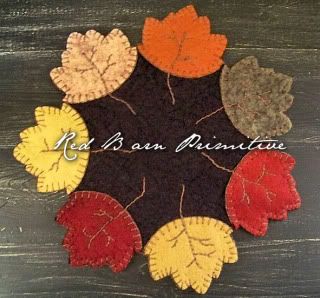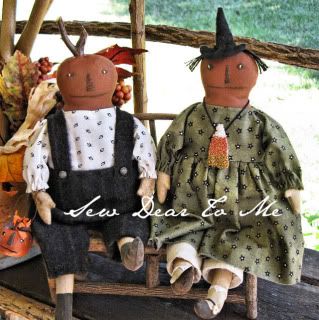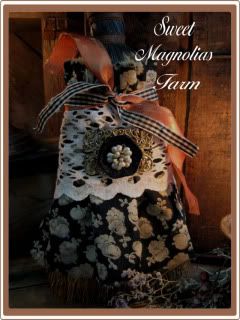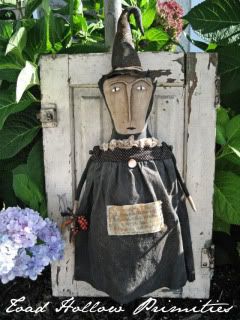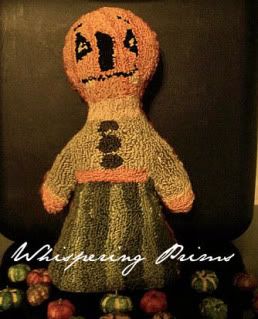 'Til next time,
Mary